Ceramic Injection Molding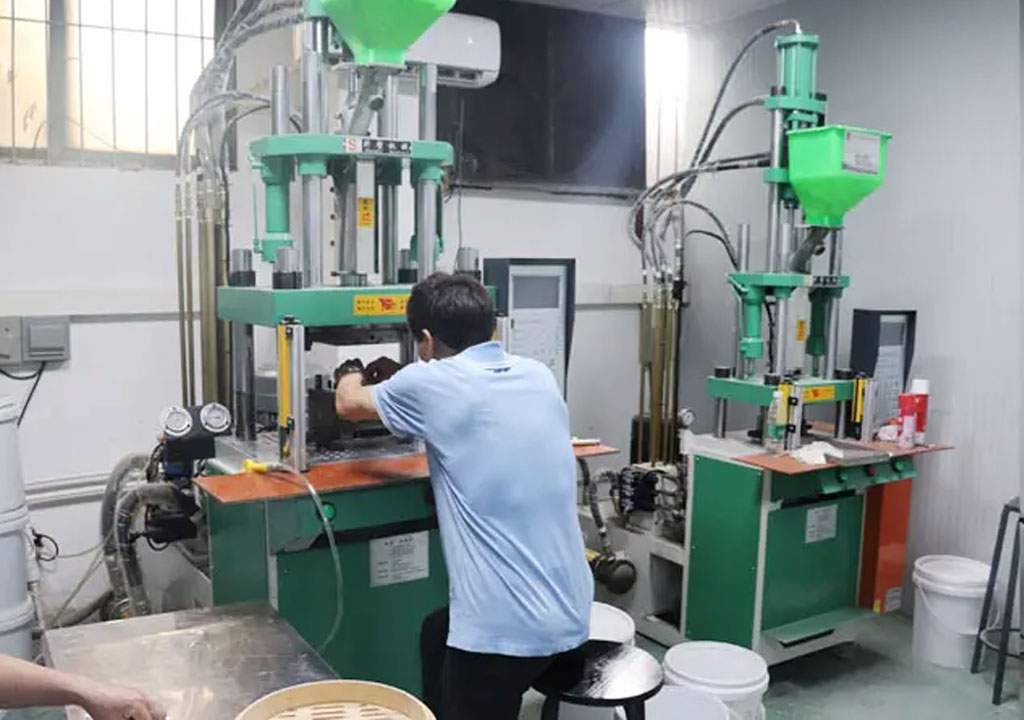 What Is Ceramic Injection Molding 
---
Ceramic injection molding (CIM for short) is a branch of modern powder injection molding (PIM) technology. Ceramic injection molding (CIM) is a technology of net size molding.
It is especially suitable for ceramic structures with small volume, complex shape and high precision. It has many special technical and process advantages:
It can be mass-produced quickly and automatically, and its process can be accurately carried out. control; due to flow filling, the density of the green body is uniform;
Due to high pressure injection, the powder content in the mixture is greatly increased, the shrinkage of the sintered product is reduced, and the product size is precisely and controllable, with a tolerance of ±0.1%~0.2%, performance Superior;
Ceramic special-shaped parts with transverse holes, oblique holes, concave and convex surfaces, threads, thin walls and difficult to be machined can be formed without machining or only micro-machining, reducing the preparation cost and reducing the preparation cost, and have a wide range of application prospects.
Because it can produce complex shape products, high dimensional accuracy, less machining, smooth surface, suitable for mass production and low cost, it has become the fastest growing and most widely used precision manufacturing technology for ceramic parts in the world. Ceramic preparation technology is especially widely used in the production of alumina ceramics.
Ceramic injection molding (CIM) is a new type of ceramic molding technology, and its basic process can be divided into 4 stages: feed preparation, injection molding, degreasing and sintering".
Compared with traditional dry pressing molding technology, CIM has the following advantages:
The molding process has a high degree of automation, and can mass-produce ceramic parts with complex shapes, high dimensional accuracy and small volume;
The formed ceramic green body has a compact structure, uniform mass distribution, and the final sintered performance is also better than that of traditional molding;
CIM is a near-size molding process. The products produced have extremely high dimensional accuracy and surface finish. No (or only a small amount of) subsequent processing is required, which greatly reduces the production cost. In the traditional molding process, the later size Precision machining accounts for about 30% of the entire ceramic preparation cost.
Therefore, the CIM molding process is currently the most popular precision ceramic molding process, which has been widely used in the fields of vehicle machinery, aerospace, energy communication and medical equipment.
Ceramic Injection Molding – Ceramic Mold Making Services
---
Need ceramic injection molding manufacturer for mass production parts? Pintejin is known as the best mold maker in China. With mold making facilities in house and resources from our partners, we are able to provide injection molds for zirconia, alumina, silicon ni- tride, silicon carbide, aluminum nitride, microporous ceramics for all type of precision industry ceramic parts, and powder metallurgy molds for ceramic. We offer low-cost local production injection molding ceramic parts and high-quality exported molds for all your project needs.
Whatever you need prototype molds for the short-run production, or mass production ceramic injection molding molds for millions shots,Pintejin can handle them for you smoothly.
Our Advantages of Ceramic Injection Mold Making Services
Pintejin is an experienced provider of ceramic injection mold making services with lots to offer beyond our competitors:
1. Fast DFM reports
Although we check your design feasibility when providing a quote, we can provide a fast and thorough DFM (design for manufacturability) report before production begins. In the DFM report, we'll identify any errors or issues that might cause a manufacturing problem down the line.
2. Wide range of molds
We offer several different types of molds, which means you can avoid splitting your projects; just send everything to us to ensure your project runs smoothly.
3. Fast Turnaround
Our large facility and machining capabilities allow us to build molds quickly, whatever the application or material, which means you can get your moldings completed faster.
4. Injection Molding Capabilities
Pintejin can ship your molds to you directly, but we can also handle injection molding and other production services to deliver you prototypes and final parts using those molds.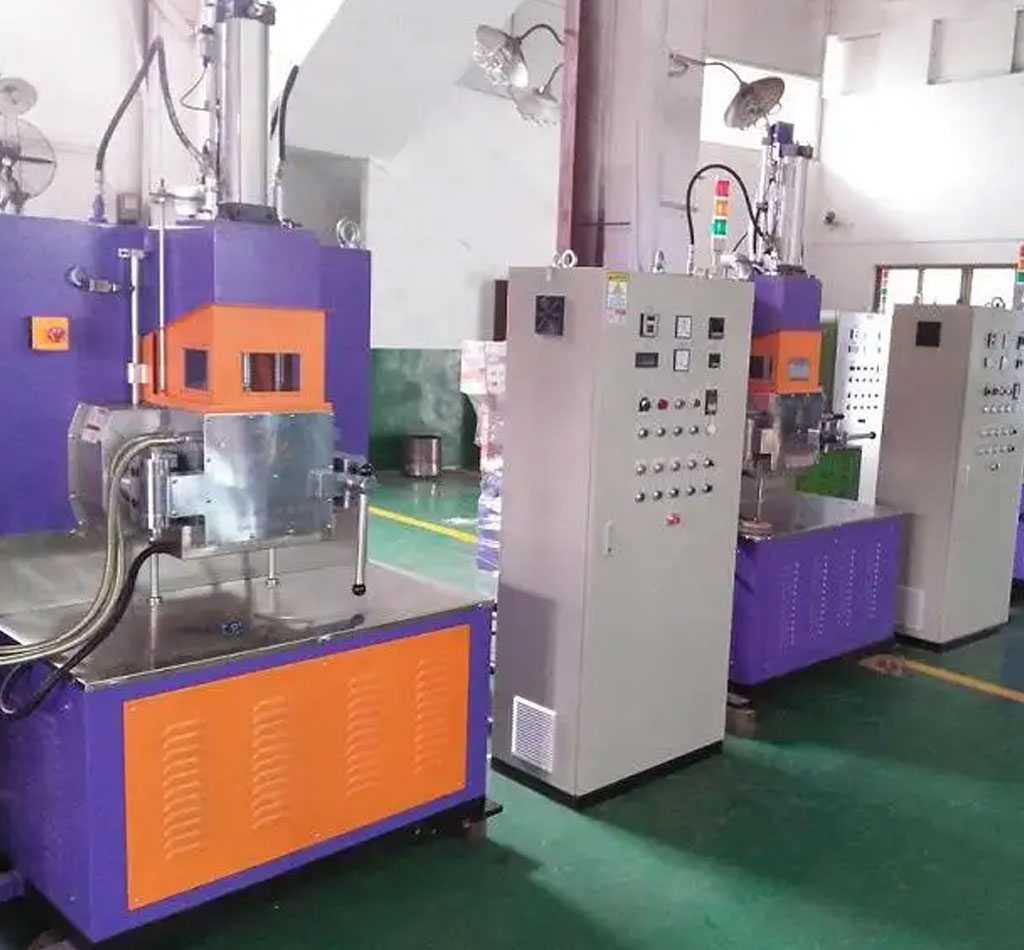 ---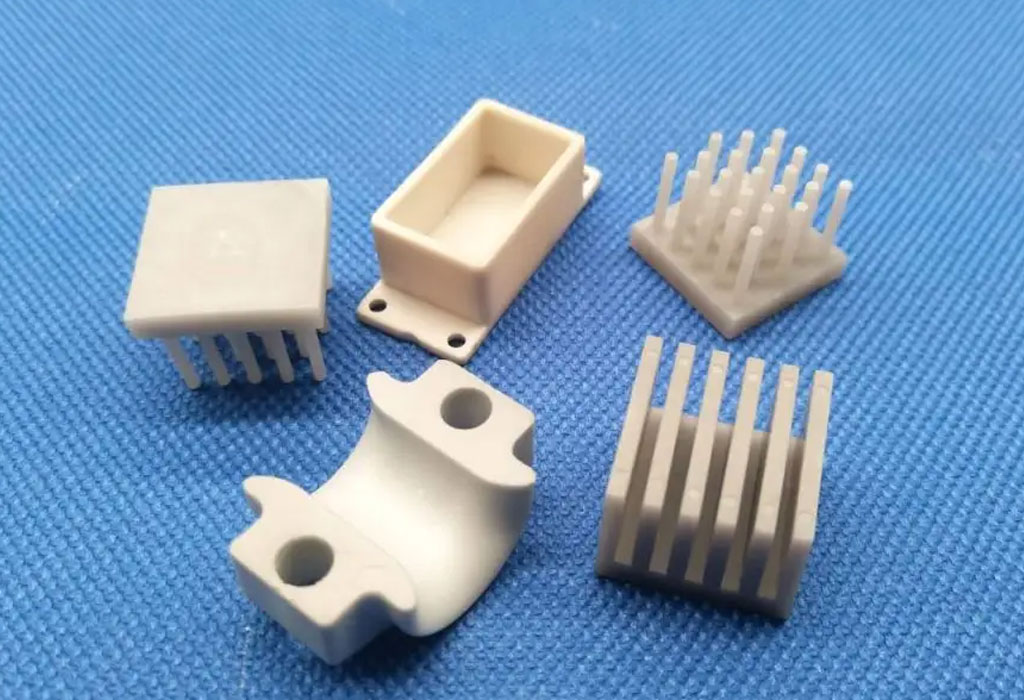 Ceramic Injection Molding Molds Making FAQ
---
Mold design and mold flow analysis
This step involves the use of predictive modeling software which allows us to see how the molten material will behave when it enters the mold, allowing for further improvements to the design.
T1 sample
With the newly made molds, we make a T1 sample to have a clear vision of how the customer's final molded parts will turn out.
What is ceramic mold making and when do you need it?
Molds are normally created to duplicate ceramic parts. After testing the prototypes and the market, it is the most cost-efficient way to launch your ceramic products at scale.
Should I choose a locally produced mold or an exported mold?
Generally speaking, making ceramic molds (and moldings) is cheaper in China than other countries. But shipping costs should also be considered: you will need to use air freight if you have a tight schedule; sea freight is much cheaper, but will usually take 40 days or more.
How long does a ceramic mold last?
A well-made, fully harden steel mold may be used for up to a million shots or injections, depending on the mold shape and injection material. Aluminum molds are less durable, which is good for short-run production with tight schedule.
Can ceramic molds be any shape?
Ceramic Injection Molding designs should avoid sharp corners, inconsistent wall thicknesses, and other features that restrict material flow.
When do I need full automatic mold?
Whatever you decide to use, in the end, what is the best cost-efficient way to get your parts done in the required quality is the key.
The Related Guide Of Ceramic Injection Molding 
---

Prepare to weigh a good proportion of water and gypsum, slowly sprinkle the gypsum into
Read more
---
---
---
---

The use of ceramic molds was adopted in the late Longshan culture, but there is
Read more
---
---
---
---
Ceramic injection molding (CIM), as an emerging precision ceramic molding technology, has incomparable advantages compared with traditional ceramic molding processes. In the past few decades, it has developed rapidly and has become the most popular molding technology in the industrial production of precision ceramics. However, CIM also has certain problems: higher requirements for powder, more complicated molding process, and difficulty in removing organic binders. In the future, the focus of CIM technology research should be on powder preparation technology, new binder development and new degreasing technology, so CIM technology will play a more important role in aerospace, industry, national defense, civil, medical and other fields.
Currently, our CIM Ceramic parts are exported to America, Canada, Australia, United Kingdom, Germany, France, Sout Africa, and many other countries all over the world. We are ISO9001-2015 registered and also certified by SGS.
Our custom ceramic injection molding and molds fabrication service provides durable and affordable ceramic parts that meet your specifications for automotive, medical, aerospace, electronics, food, construction, security, marine, and more industries. Fast to send your inquiry or submit your drawings to get a free quote in the shortest time.Contact us or Email [email protected] to see how our people, equipment and tooling can bring the best quality for the best price for your ceramic injection molding and ceramic molds project.
The Define And Process Of Ceramic Injection Molding
---
Injection molding refers to a model with a certain shape, which is formed by injecting the melted colloid into the mold cavity by pressure. The pressure is about 120 tons. The process principle is: first mix the powder with polyethylene, paraffin and stearic acid through a kneader. Together, they are melted according to a certain melting point, injected into the mold at a certain speed through the pressure of the injection machine, and the mold is cooled by the water channel to solidify the powder to obtain the same product as the designed cavity.
1. Process Flow
The complete injection process includes:
The powder is mixed with polyethylene, paraffin and stearic acid by a kneader
Injection process
Bubble oil
Glue removal
Sintering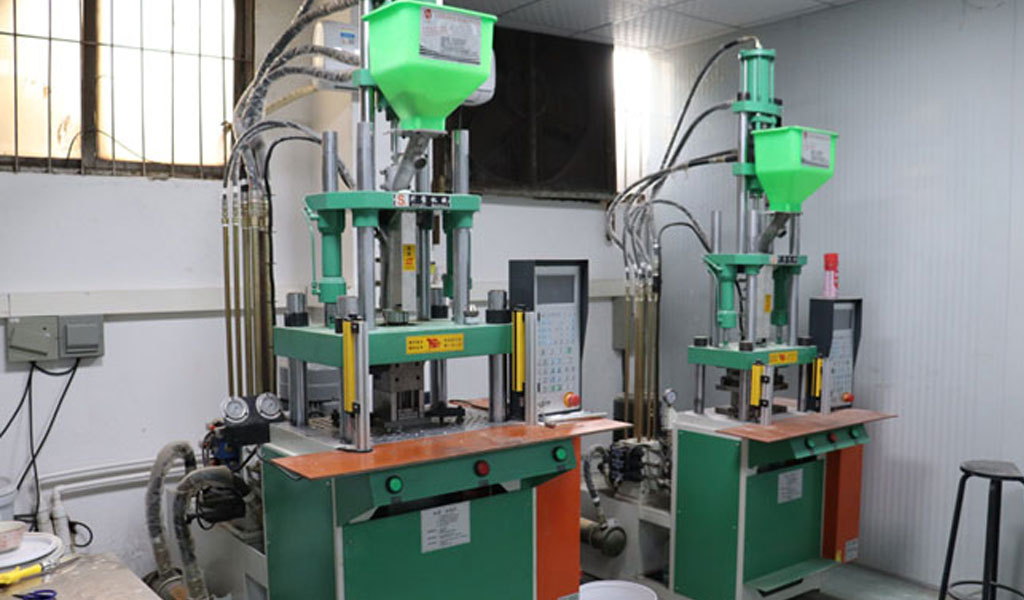 2.The Specific Process Of Molding
Preparation before molding: In order to make injection molding go smoothly and ensure product quality, a series of preparations such as raw material pretreatment, barrel cleaning, preheating of inserts and selection of release agent are required before production.
Injection process: The injection process generally includes: feeding – molding – demoulding – oil foaming – degumming.
Injection molding feeding: Since injection molding is an intermittent process, quantitative (constant volume) feeding is required to ensure stable operation, uniform force on the powder, and high-quality ceramic parts.
Injection molding plasticization: The molding material is heated, compacted and mixed in the barrel of the injection machine, and is transformed from a loose powder or granular solid into a continuous homogenized melt.
Injection molding injection: The plunger or screw starts from the metering position in the barrel, and high pressure is applied through the injection cylinder and piston to quickly feed the plasticized plastic melt through the nozzle at the front of the barrel and the gating system in the mold The process of closing the mold cavity. Injection can be subdivided into three stages: flow filling, pressure-holding feeding, and backflow.
Injection molding demoulding: The ceramic part can be opened after cooling to a certain temperature, and the ceramic part can be pushed out of the mold under the action of the push-out mechanism.
3. Post-Processing Of Molding
Bubble oil: remove wax to ensure material purity.
Glue removal: The function is to discharge the organic binders and glues as admixtures, so as to ensure the shape, size and quality of the product.
Both degumming and foaming have a great influence on the quality of ceramic products.
4.The Advantages And Disadvantages Of Injection Molding
Advantages: It can be made of special ceramic materials with small size and special shape, which can be mass-produced and the cost is low;
Disadvantages: It cannot be used for products with large size specifications, and the dimensional accuracy is limited.