Ceramic Porosity Machining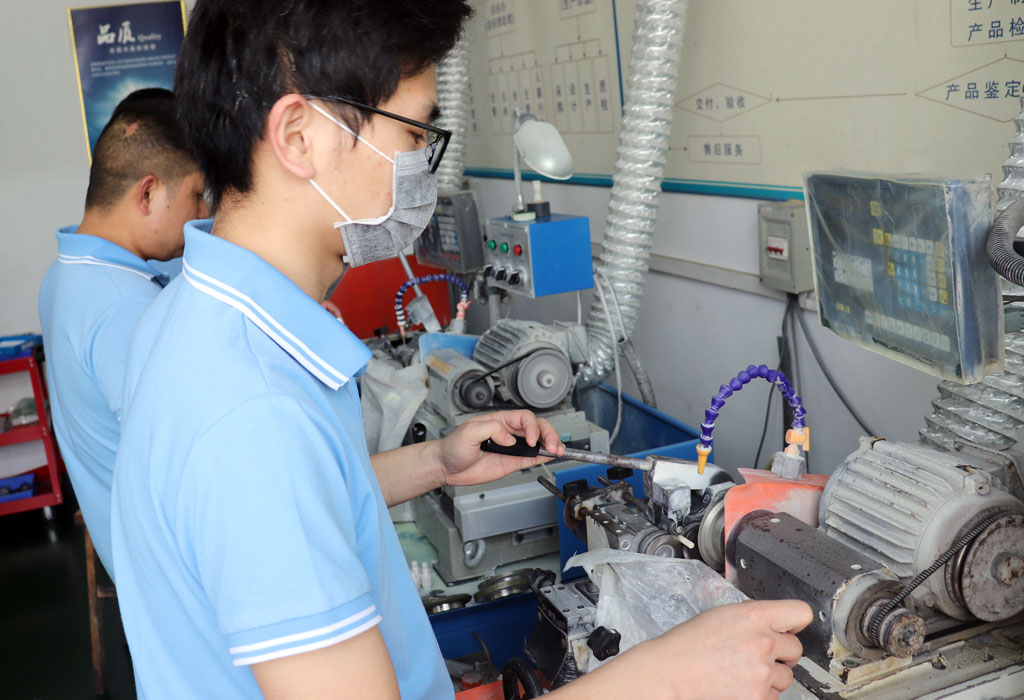 Ceramic Porosity Machining Service
---
China Pintejin ceramic machining company has advanced processing equipment such as engraving machine, quilting grinding machine, internal and external cylindrical grinding machine, etc. It can perform non-contact cutting, drilling, and fine carving on ceramic products, and the porosity can reach very high precision requirements; it is especially suitable for Pore precision machining process of ceramic plates, ceramic rods, ceramic tubes and various ceramic special-shaped parts.Provide drawings (format: CAD, PDF, JPG, step, etc.) or samples.Information includes: quantity, material, precision tolerance, surface treatment and special requirements.
Our company can modify or design the drawings appropriately according to customer needs. You can directly send the drawings to 
[email protected]
 and notify by phone or information.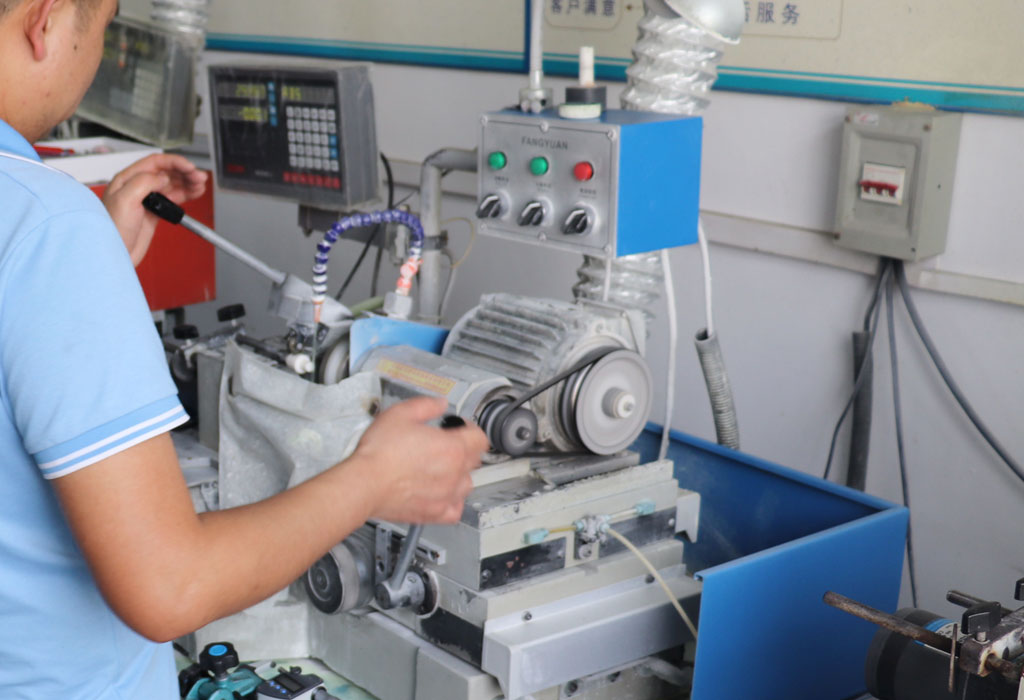 | The Dimensional Accuracy Of Porosity Machining(In Pintejin) | Porosity Machining Can Reach 0.001mm(In Pintejin) |
| --- | --- |
| Degree Of Finishing | Reachable Mirror |
| Concentricity | Ceramic Porosity Machining up to 0.003mm |
| parallelism | Ceramic Porosity Machining Can reach 0.002mm |
| Bore Tolerance | Machinable 0.005mm |
| straight groove | Can be machined to a groove width of 0.1×100mm |
| Thickness dimension | Can be processed to 0.3mm |
| Thread | Machinable internal thread M2, external thread is not limited |
| Cylindricity | Can reach 0.004mm |
| Linear tolerance | Can reach 0.001mm |
| Minimum aperture | Machinable 0.5mm (open mold 0.1mm) |
We take care of all of your ceramic machining and parts fabricating needs!