Ceramic Roughness Machining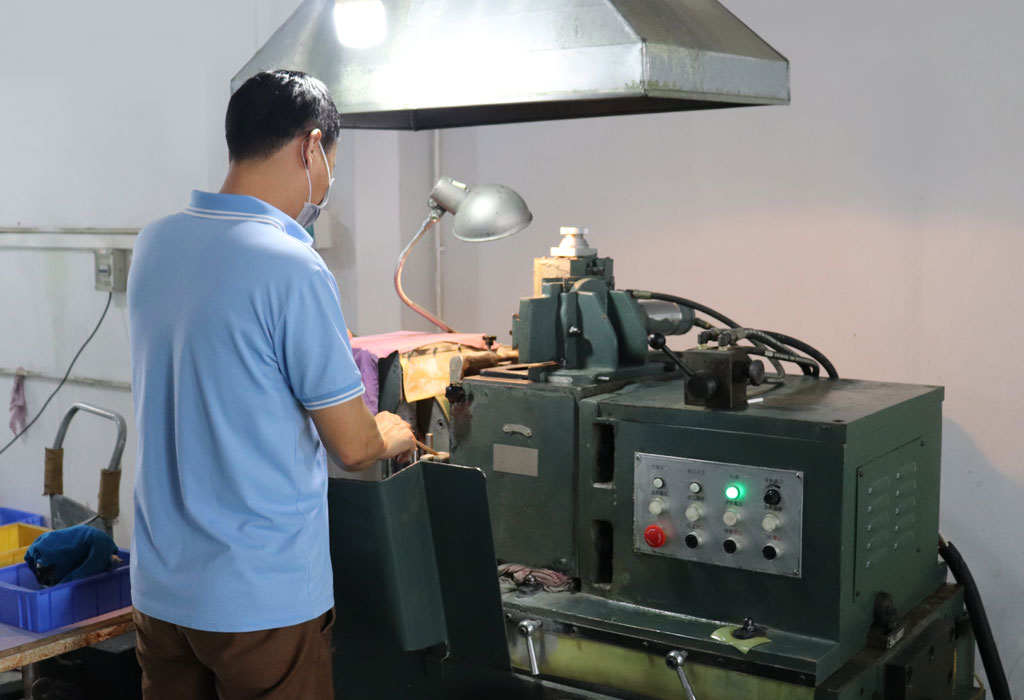 Ceramic Roughness Machining Service
---
Surface roughness means that the surface of ceramic parts after molding and sintering will leave many uneven peaks and valleys, and the surface is processed by ceramic processing equipment such as internal and external cylindrical grinders and centerless grinders. For the surface of ceramic parts with requirements for coordination or relative motion, the Ra value is required to be small. The smaller the Ra value, the higher the surface quality and the higher the processing cost. In the case of meeting the requirements of use, a larger Ra value should be selected as much as possible to reduce the cost. The highest surface roughness of Pintejin ceramic machining shop can reach Ra0.05, which is mirror finish.
Commonly used ceramic surface roughness processing methods:
Rough Surface: Planing, milling, etc. Applicable non-contact surfaces: such as chamfering, drilling, etc.
Inner Hole Surface Machining: Using drum polishing machine, vibration polishing machine, internal grinding equipment, etc.
The Smoothest Surface (Mirror Surface): Using grinding, mirror grinding, ultra-fine grinding, etc.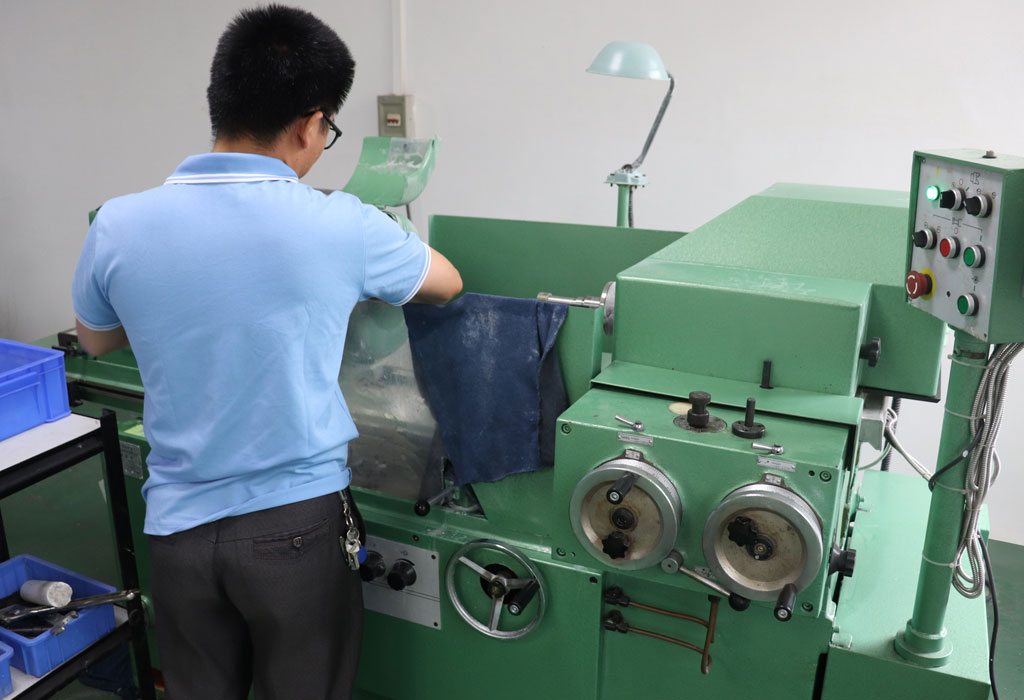 The Precision Of We Can Ceramic Roughness Machining  :
| The Dimensional Accuracy Of Roughness Machining(In Pintejin) | Roughness Machining Can Reach 0.001mm(In Pintejin) |
| --- | --- |
| Degree Of Finishing | Reachable Mirror |
| Concentricity | Ceramic Roughness Machining up to 0.003mm |
| parallelism | Ceramic Roughness Machining Can reach 0.002mm |
| Bore Tolerance | Machinable 0.005mm |
| straight groove | Can be machined to a groove width of 0.1×100mm |
| Thickness dimension | Can be processed to 0.3mm |
| Thread | Machinable internal thread M2, external thread is not limited |
| Cylindricity | Can reach 0.004mm |
| Linear tolerance | Can reach 0.001mm |
| Minimum aperture | Machinable 0.5mm (open mold 0.1mm) |
We take care of all of your ceramic machining and parts fabricating needs!