Ceramic Linear Tolerance Machining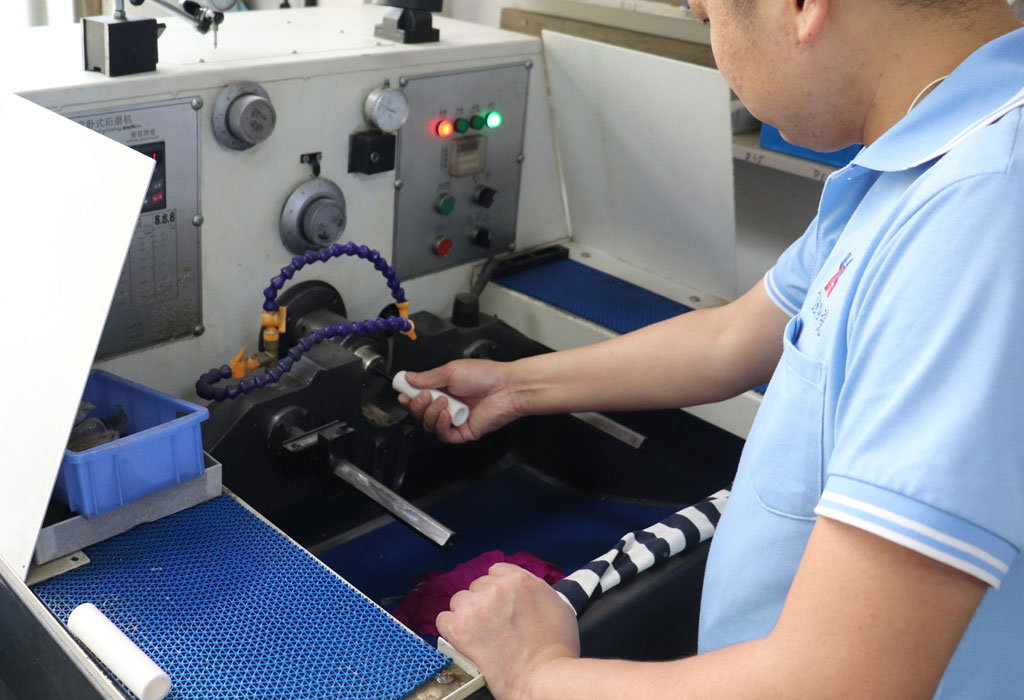 Ceramic Linear Tolerance Machining Shop
---
Geometric tolerance includes shape tolerance and position tolerance, which refers to the allowable variation in the shape and position of elements in the drawing. Its label not only points out the controlled element, but also gives the value of the allowable variation, that is, the tolerance value. Features (points, lines, polygons) are controlled by the measured range. The general tolerance of linear dimensions refers to the tolerance that can be guaranteed under the general machining conditions of the workshop!

China Pintejin ceramic machining manufacturer can meet high requirements for the point, line and surface of ceramic products! It can guarantee the straightness, concentricity, parallelism, etc. of ceramic products!Provide drawings (format: CAD, PDF, JPG, step, etc.) or samples. Information includes: quantity, material, precision tolerance, surface treatment and special requirements.Our company can modify or design the drawings appropriately according to customer needs. You can directly send the drawings to 
[email protected]
 and notify by phone or information.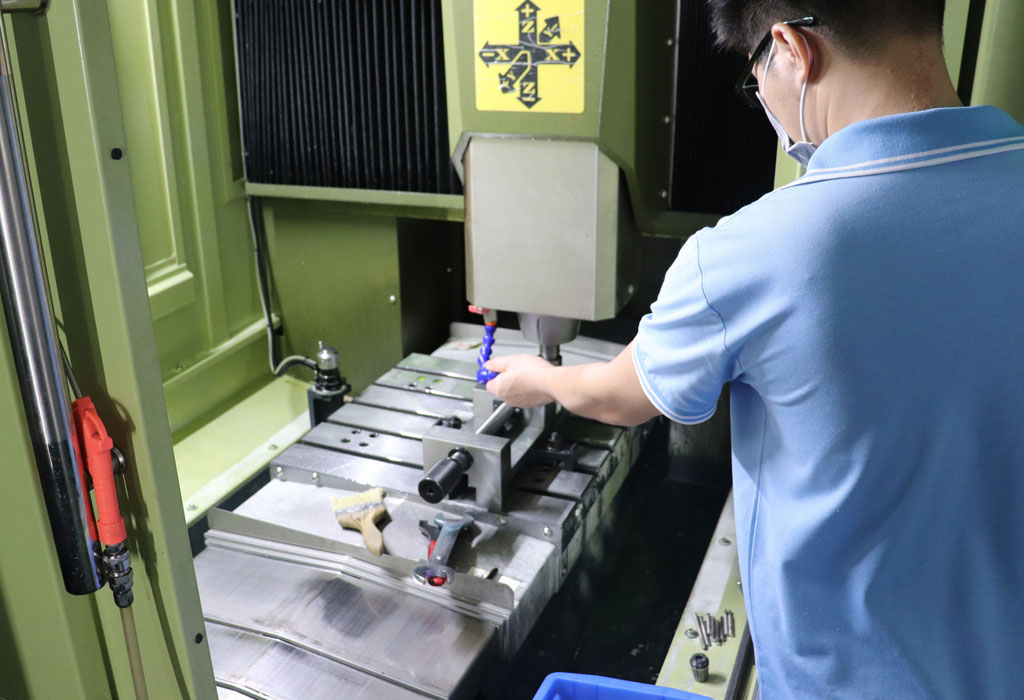 | The Dimensional Accuracy Of Linear Tolerance Machining | Ceramic Linear Tolerance Machining Can Reach 0.001mm |
| --- | --- |
| Degree Of Finishing | Reachable Mirror |
| Concentricity | Ceramic Linear Tolerance Machining up to 0.003mm |
| parallelism | Ceramic Linear Tolerance Machining Can reach 0.002mm |
| Bore Tolerance | Machinable 0.005mm |
| straight groove | Can be machined to a groove width of 0.1×100mm |
| Thickness dimension | Can be processed to 0.3mm |
| Thread | Machinable internal thread M2, external thread is not limited |
| Cylindricity | Can reach 0.004mm |
| Linear tolerance | Can reach 0.001mm |
| Minimum aperture | Machinable 0.5mm (open mold 0.1mm) |
We take care of all of your ceramic machining and parts fabricating needs!