Ceramic Machining Service
Looking For Ceramic Machining Services
Make Your Work Less Hassle
Need Not To Look Further Because Pintejin Is Here To Help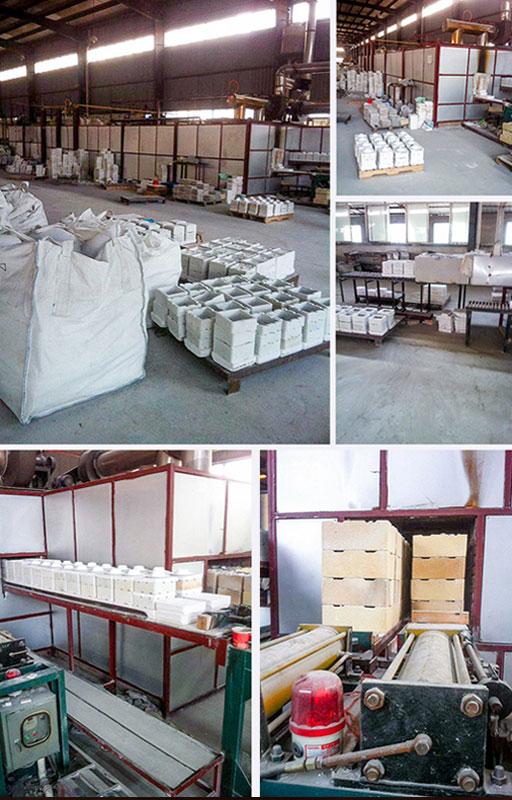 At Pintejin Ceramic Company,we use advanced equipment to offer you Unparalleled precision for producing ceramic machining parts,We combine the latest CNC milling and turning processes with proprietary technology to deliver high quality, on-demand ceramic parts
Our team of engineers and machinists program the equipment to optimize cutting time, surface finish, and final tolerance to meet your design specifications
We specialize in ceramic sintering, cnc precision machining, single part prototyping, short to medium production runs, manufacture ceramic parts on time, every time, so you can stay ahead of schedule
Because of the cost problem, some designers change the ways to replace mass ceramics machined parts with cnc machining.
Ceramic mold making(as powder metallurgy mold) can mass create very similar ceramics parts to series parts. Cnc machining is often more efficient and faster than other rapid prototyping technologies for the manufacture of a quantity of ceramic prototypes between 1 and 10 parts . We also recommend ceramic machining for parts with large sizes (greater than 600 mm).
Contact Us Now for your Custom Ceramic Machining, We are your best online ceramic cnc machining services choice!
Online Custom China Precision Ceramic Machining Parts Manufacturer & Factory
---
MACHININGCERAMIC.COM – As an accomplished ceramic machining company and industry ceramic product shop, Pintejin has been specialized in OEM ceramic lathing, custom ceramic machining parts production and rapid ceramic machining services China for over 15 years and always maintaining the highest standard in delivery speed and reliable quality of precision ceramic manufacturing components.
With the help of high-level technology and efficient equipment, as well as rigorous attitude, we passed the ISO9001:2015 quality certification, which supports the long-term development of Pintejin ceramic milling services, ceramic turning services, ceramic milling-turning, ceramic drilling services, 3/4/5 axis ceramic machining, ceramic machining China custom parts and service, small ceramic parts machining, etc. Pintejin professional ceramic parts machining involves alumina ceramic parts manufacturing, zirconia ceramic machining, silicon carbide ceramics, Nitride Ceramics,boron carbide ceramic,machinable ceramics and some difficult materials. Our ceramic machining products can be utilized in a broad range of industries.
Integrated multiple advanced technologies, Ceramic Machining Services can simplify the manufacturing process and speed up large batch production of machined components, as well as achieve a higher level of accuracy and precision. Pintejin provides rapid online ceramic machining according to customer requirements. Send your CAD files or inquiry to us, a fast, free online ceramic quote of required ceramic components will be back. Get your Ceramic Machining Parts into processing in the shortest time.
Online Custom Ceramic Products Machining & Manufacturing
We will help in the production of a single ceramic prototype to hundreds within the day,you will be able to find the easiest way to make your ceramic prototype production immediate and successful.
Main Ceramic Products: The industrial ceramic parts produced by the company involve alumina ceramics, zirconia ceramics, silicon nitride ceramics, silicon carbide ceramics, machinable ceramics (MACOR), microporous ceramics, aluminum nitride ceramics, boron nitride ceramics, etc. Products are widely used in precision machinery, microelectronics, semiconductors, aerospace, biomedicine, optical fiber communications, testing and inspection, solar photovoltaic and other fields.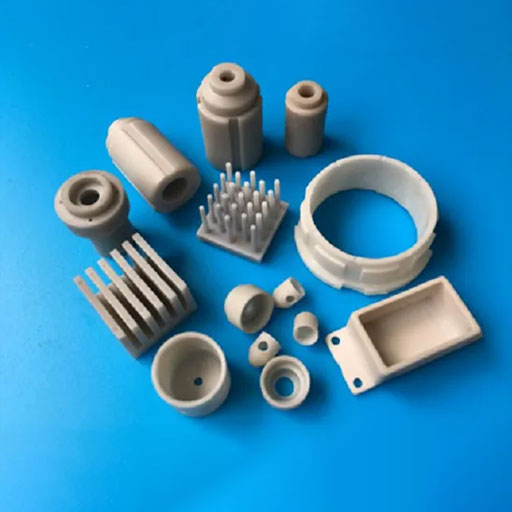 Aluminum Nitride Ceramics
Aluminum nitride ceramics are usually gray or off-white. It has low thermal expansion coefficient, excellent insulation performance, heat resistance, and thermal conductivity as high as 180W/(m.k) or more. It is an ideal packaging heat dissipation material for large integrated circuits.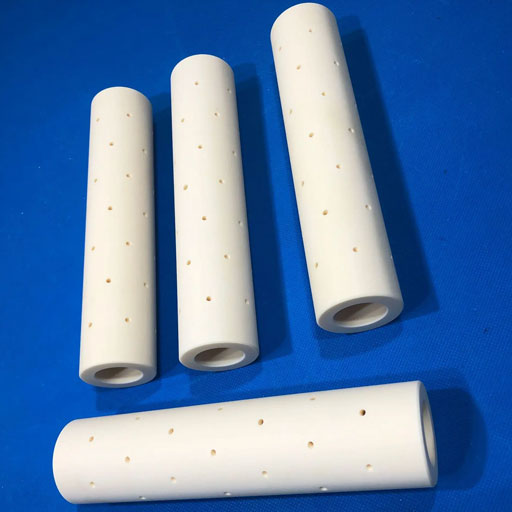 Alumina Ceramics
Alumina ceramic has a series of excellent properties such as high mechanical strength, high insulation resistance, high hardness, wear resistance, corrosion resistance, high temperature resistance, light weight, etc. It is widely used in textile, petrochemical, construction, machinery, electronics, biomedicine, etc. every industry.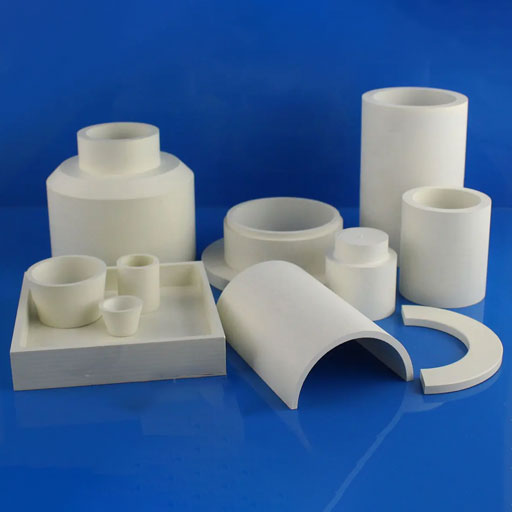 Boron Nitride Ceramics
The boron nitride material is resistant to high temperature and thermal cycling. It will not react with many metals, ceramic rare earths and other materials and will not contaminate products. Will not crack in hot or cold environments. It can be used for sintering rare earths, ceramics and molten alloys, as well as for electron beam evaporation coating.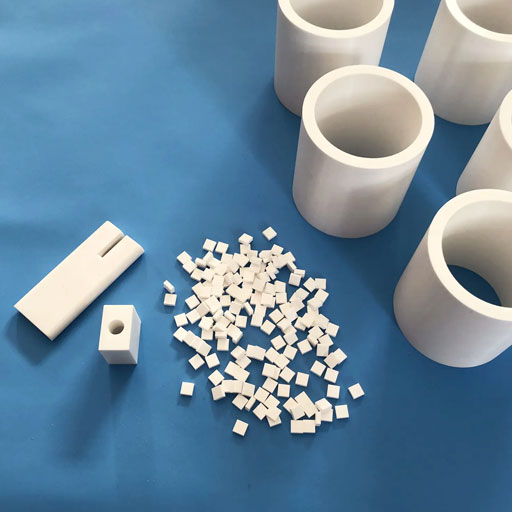 Zirconia Ceramics
Zirconia ceramics have high strength and toughness at room temperature. Zirconia is suitable for scissors or knives. Zirconia has excellent surface smoothness and can also be used for pump parts.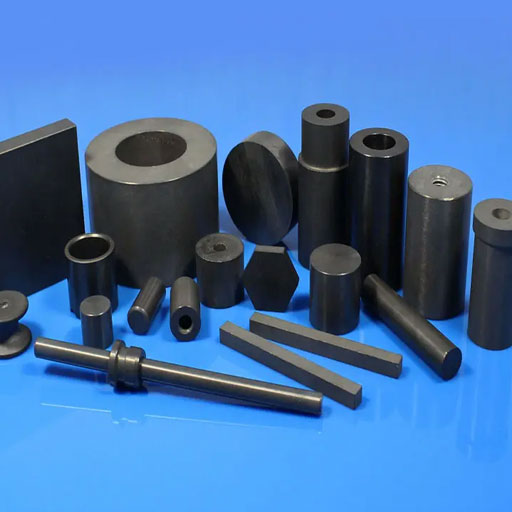 Silicon Nitride Ceramics
Silicon nitride surpasses other ceramics in thermal shock resistance. Its strength does not decrease at high temperatures, so it is suitable for engine and gas turbine parts, including turbocharger rotors, diesel engine glow plugs and glow plugs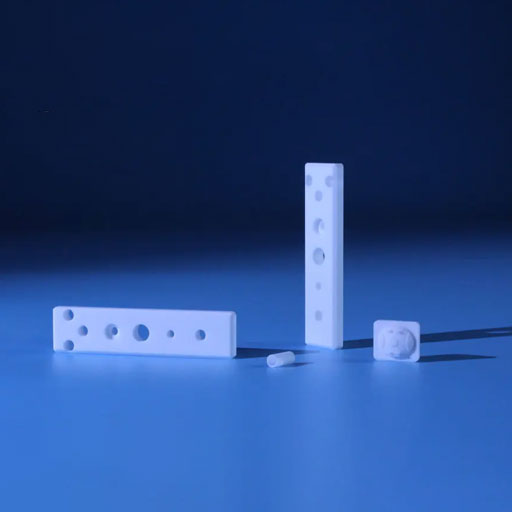 Machinable Glass-Ceramic (MACOR)
The machinable glass ceramics are fluorophlogopite mica glass ceramics with synthetic mica as the main crystal phase. The main components are fluorphlogopite and glass with silica as the main component. Contains 55% Fluorphlogopite and 45% Borosilicate glass matrix.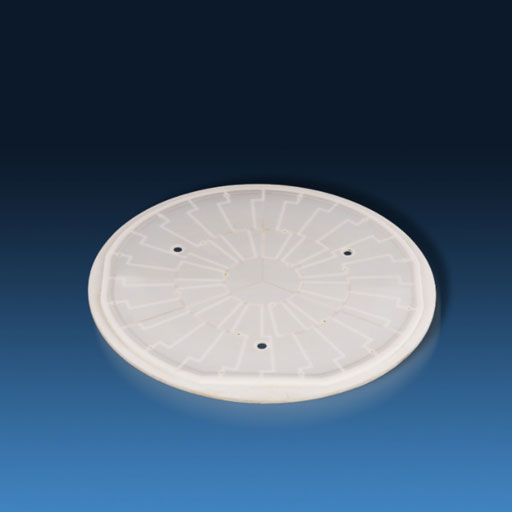 Microporous Ceramics
Microporous ceramics refer to ceramic bodies containing a large number of open or closed tiny pores. The material is mainly alumina or carbonized. The surface is firm, the pores are uniform, the porosity is 35-40%, and the pore size ranges from 1 to 100 microns.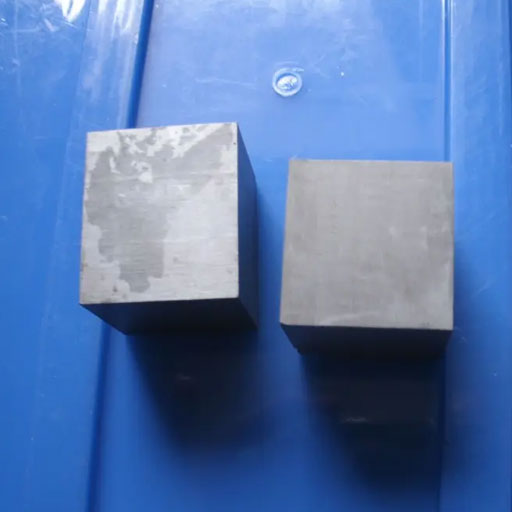 Silicon Carbide Ceramics
Silicon carbide retains its strength at high temperatures of 1400°C. Among all high-quality ceramic materials, it has excellent corrosion resistance. Applications include mechanical seals and pump parts.

Other Ceramic And Carbide
Our company can process various ceramic materials and carbide dies(Powder metallurgy mold). We are currently processing experimental splines for several research institutes. You can provide the material and we can process it according to the drawing.

How Does Pintejin Ceramic Company Machining?
---
Ceramic Machining involves a set of manufacturing processes of forming either prototypes or end-use parts from industry ceramic. groove machining, plane grinding, outer diameter grinding, surface machining, inner hole grinding (honing), internal and external thread machining, complex special-shaped parts, surface polishing, micro-hole machining and more process are commonly used.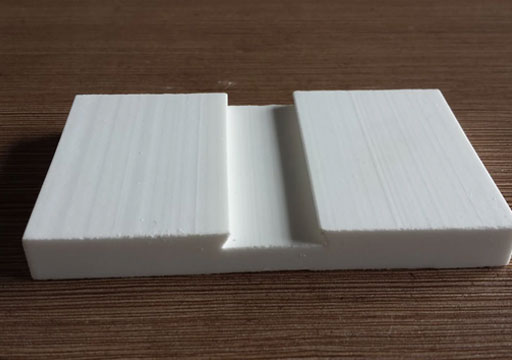 Groove Machining
Groove for V, annular, narrow, spiral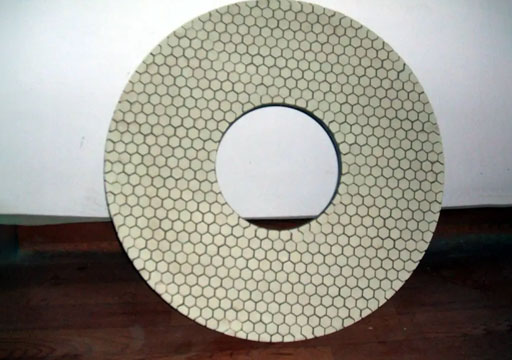 Plane Grinding
Flatness up to 0.001mm.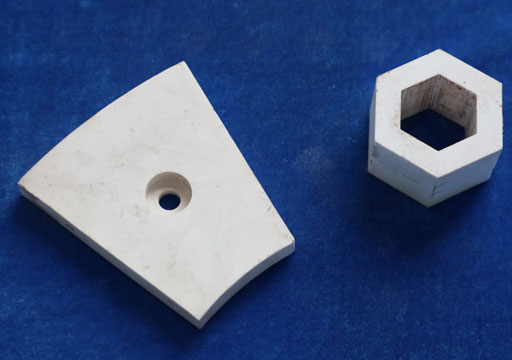 Outer Diameter Grinding
Concentricity up to 0.001mm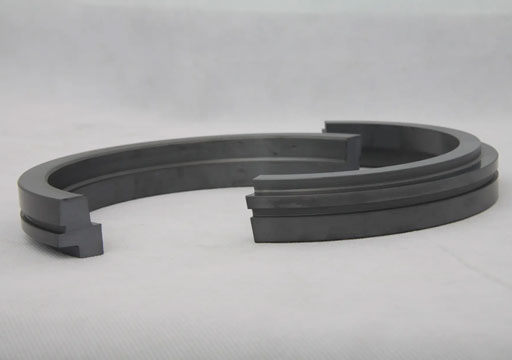 Curved Surface Machining
Precision CNC machine tools can process various curved surfaces.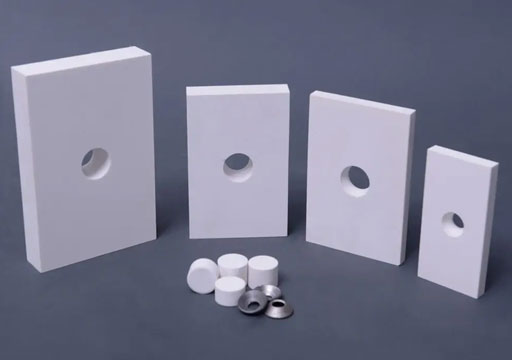 Inner Hole Grinding (Honing)
The matching accuracy of the shaft sleeve can reach 0.001mm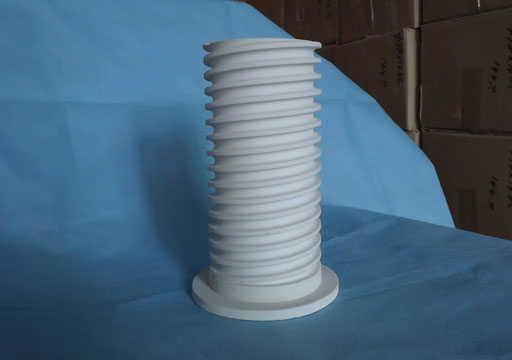 Internal-External Thread Machining
Internal thread more than 1.7mm;External thread size not limited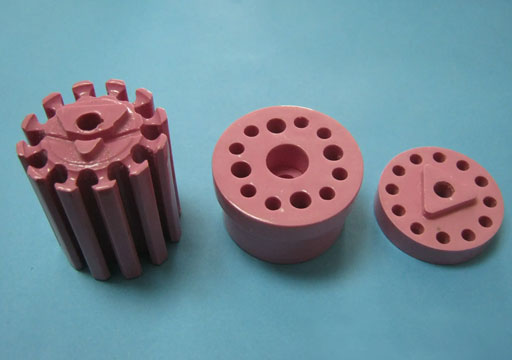 Complex Special-Shaped
Multi-axis linkage can machining complex special-shaped parts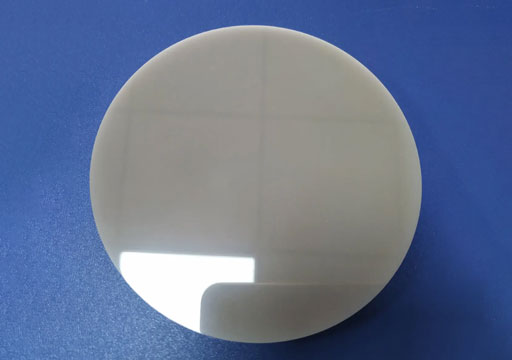 Surface Polishing
The surface polishing finish can reach Ra0.02.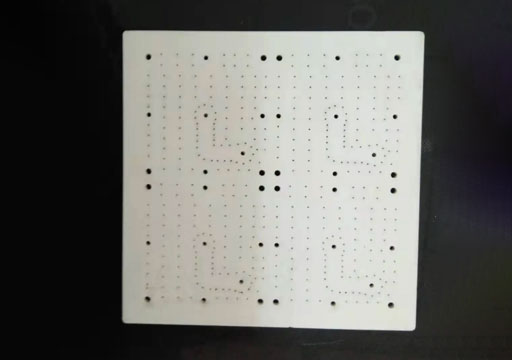 Micro-Hole Machining
The smallest 0.2mm micro-hole can be processed