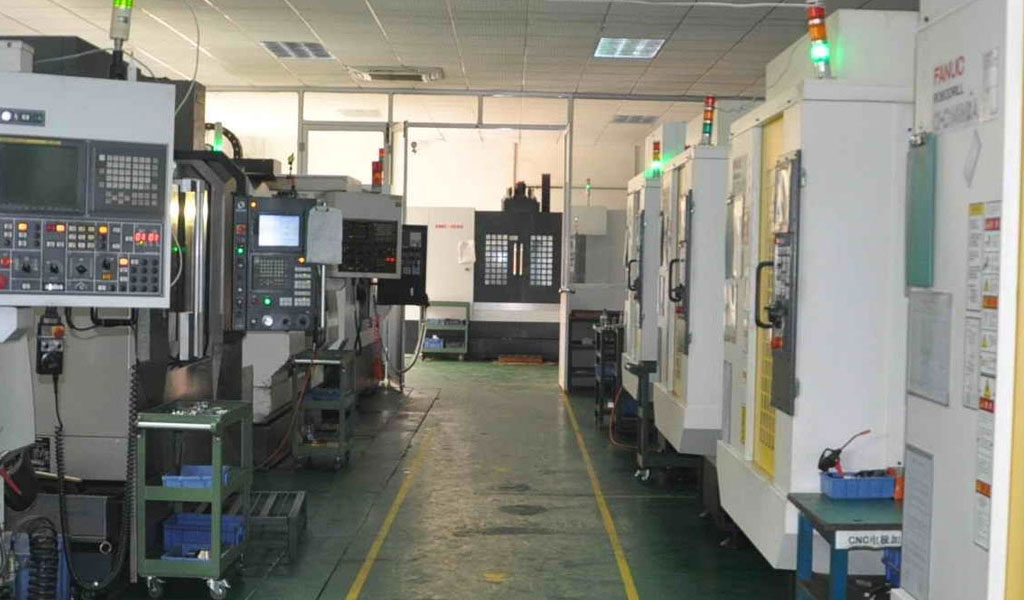 Being a 15-year-old, third-generation ceramic machining company, Pintejin understands that customers expect high quality parts delivered on time and at competitive costs.We have continually invested in our shop floor technology and our people.With these investments and thirst for "Continuous Improvement", we are one of the finest ceramic production machining facilities in the china and numerous auditors have stated as much. We are committed to delivering high quality precision ceramic products and parts to our customers. We believe that through our continuous efforts and pursuit, we will be able to achieve mutual benefit and win-win with our customers!
Please place file(s) for transfer in the same folder and ZIP or RAR before attaching. Larger attachments can take a few minutes to transfer depending on your local internet speed;For attachments over 20MB, click  WeTransfer and send to [email protected].
---

---
BE-CU Ceramic Ltd.– One-Stop Ceramic Machining Shop
---
Tel: +86 (0)769-8288 6112
Fax: +86 (0)769-8288 6112
Email: 

[email protected]

Contact Name: Allen Xia
Whatsapp No.: + 86 152 1709 1354
Weichat No.: + 86 152 1709 1354
Skype ID: +86 152 1709 1354
Factory Address:  Sifangyuan Industrial Park, Xinshapu, Huaide Community, Humen town, Dongguan City, Guangdong Province.
Your preferred ceramic machining and tungsten mold making solution partner in China, you can find comprehensive certified ceramic machining process in ceramic materials (Zirconia Ceramics, Alumina Ceramics,Silicon Nitride Ceramics,Bioceramics,Aluminum Based Silicon Carbide,Silicon Carbide Ceramics,Boron Carbide Ceramics) for rapid prototyping and volume production of end-use components or full item.No matter you are looking for affordable custom ceramic cnc machining services or ceramic mold making, we are capable to provide rapid prototyping for hundreds industries with vertical, horizontal, 3 axis, 4 axis and 5 axis CNC machines.Online instant customer service, long-term international cooperation, quick manufacturing speed, fast on-time delivery and premium quality with competitive prices, more benefits you can find here for ceramic machining!
---