Many industrial ceramics have corresponding toughened ceramic composite materials due to their brittleness, such as zirconia ceramic toughened alumina (ZTA) ceramics, and various silicon carbide composite materials, whose brittleness has been effectively improved, so what is What about silicon carbide composites? The following Pintejin Ceramics Factory will take you to understand.
Due to the inherent brittleness of ceramic materials, their application in high-tech fields such as aerospace has been limited, so more attention has been paid to the toughening research of silicon carbide materials; the use of continuous and its fabric and braid toughening can not only improve the toughness of ceramic materials, but also The strength and modulus of the material can be improved to varying degrees;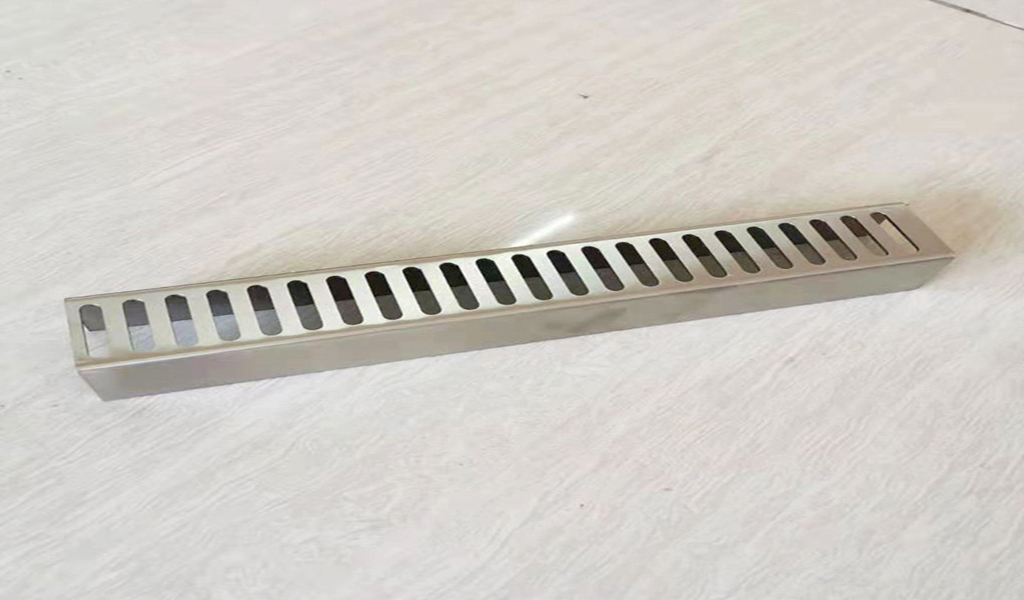 In recent years, the world's technologically advanced countries have carried out a lot of work in the application research of continuous fiber reinforced ceramic matrix composites (CFCCS). Carbon fiber and alumina fiber; applied research on various ceramic substrates such as SiC, Si3N4, Al2O3, BN and ZrO2. Among them, silicon carbide matrix composites (SiC-CMC) have been widely used in high-temperature thermal structures in the aerospace field due to their high toughness, high strength and excellent oxidation resistance.
---
---
Pintejin machining ceramic service include : Alumina Ceramic Parts, Zirconia Ceramic, Silicon Carbide Ceramic, CNC Machined Aluminum Nitride Ceramic, Machinable Ceramic Parts, Glass Ceramic,Macor Ceramic,Powder Metallurgy Dies,Ceramic Injection Molding,Ceramic Dry Pressing,Ceramic Extrusion Dies
---

Compared with metal plungers, the ceramic plunger for pump has many advantages and is an
Read more
---
---
---
---
---
---
---