There are many places where alumina ceramics are used, and alumina ceramics are also damaged during use. What are the reasons for the damage to alumina ceramics? Next, Pintejin ceramics will introduce to you.
1. External force
A major factor for the wear of alumina ceramics is the strong external force, which is generally caused by impact force and pressure during operation.Due to the strong external force, it is worn or broken, which is unfavorable for alumina ceramics. We should try our best to avoid collision with objects during operation to minimize damage.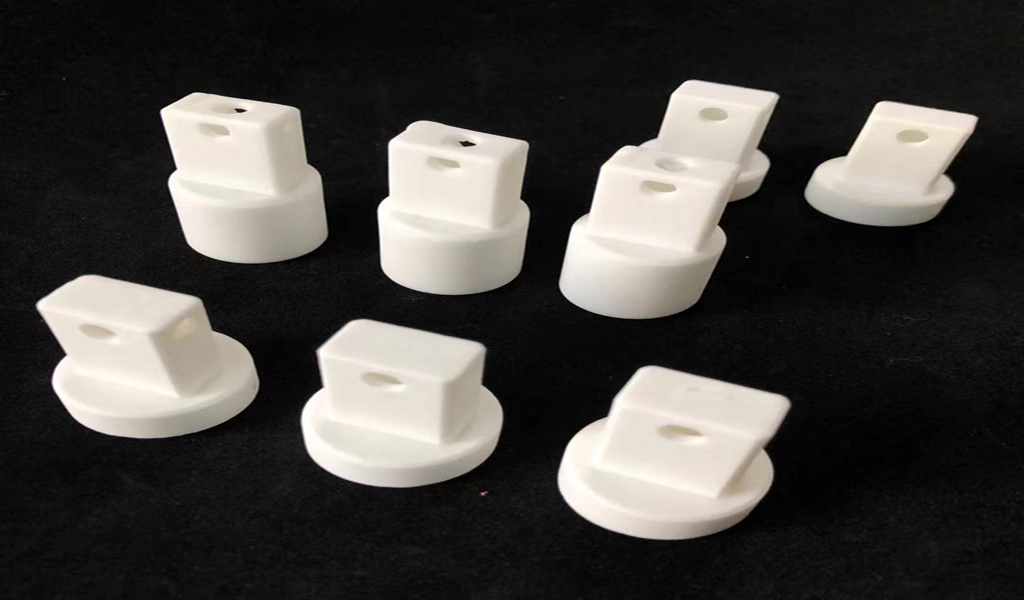 2.The influence of the external environment
General environmental factors include the influence of the medium in the environment, the influence of wind, the influence of temperature, etc., and sometimes the alumina ceramics will be worn due to long-term wind erosion.Sometimes it is due to the slight melting of the alumina ceramic caused by the high temperature, resulting in damage, and it may also be due to the influence of impurities in the environment.No matter what factors in the environment cause the wear of alumina ceramics, we must repair and replace parts in time to ensure normal operation.
3. The use time is too long
Another reason for the wear of alumina ceramics is the wear and tear after a long period of use, which is caused by the factor of time. Generally, we regard it as a normal factor, and it only needs to be replaced after it is excessively worn.The above are the reasons for the damage of alumina ceramics brought to you by Pintejin Ceramics. Pintejin Ceramics is a manufacturer specializing in the production and machining of ceramics, focusing on the machining of alumina ceramic parts and zirconia ceramics, and can process ceramic products according to your needs.
[wp_reusable_render id=2239]