Sony's flagship Xperia Z2 uses a low-key high-end ceramic heat pipe for heat dissipation. Similarly, the MediaX06E previously released by Japan's NEC already used a zirconia ceramic heat pipe, known as the world's first water-cooled mobile phone. Many radiator manufacturers have begun to predict that smartphones will use zirconia ceramic heat pipes to dissipate heat in the future. It's just that the manufacturing technology of zirconia ceramic heat pipes was not advanced enough at that time, the diameter of heat pipes was more than 1.2mm, and there were too few manufacturers installed on mobile phones.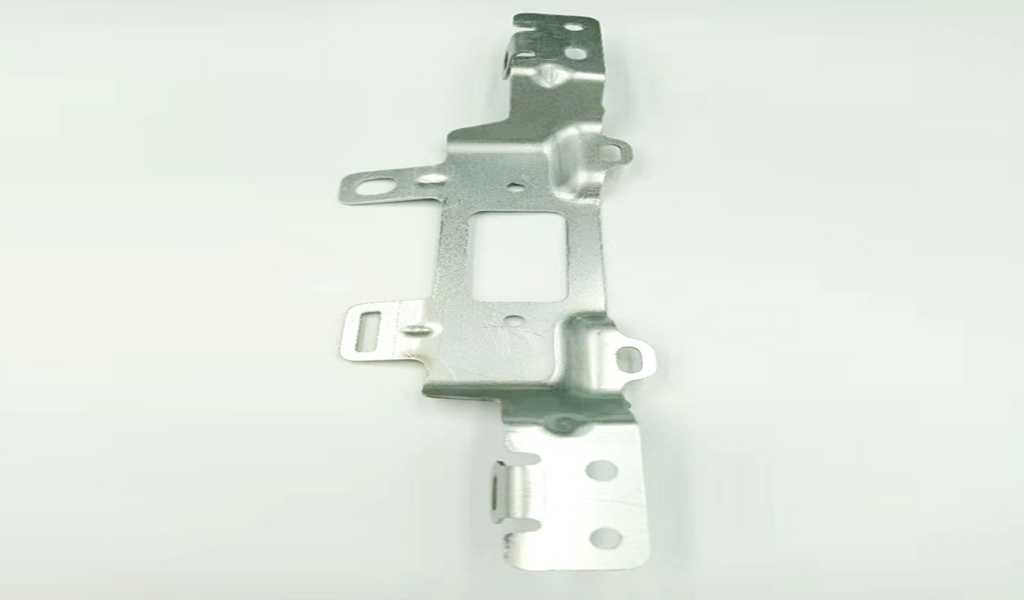 Later, ceramic heat pipes with a diameter of 1.2mm were developed, but mobile phone manufacturers were still not satisfied with this diameter, so thinner heat pipes were continuously developed.
Now, a Taiwanese cooling manufacturer revealed that based on the current ultrabook and tablet heat pipe diameter has been reduced to 0.4-1.2mm, 0.4mm ceramic heat pipe will be used in smart phones in 2016.
At present, the mainstream heat dissipation solution for smartphones is Graphite, and ceramic heat pipes can provide higher heat dissipation efficiency at the same cost.
Manufacturers of 1.2mm ceramic heat pipes include Furukawa Electric and Fujikura from Japan, ChaunChoungTechnology and TaiSol Electronics from Taiwan. In the future, zirconia ceramic heat pipes will definitely be widely used in smartphones, but these heat pipe manufacturers will face the challenge of mass production finishing technology in the process of mass production.
[wp_reusable_render id=2239]