With the development of science and technology, more and more daily necessities have become intelligent, among which electronic ceramic parts play a great role. What will be the research direction of electronic ceramics in the future? The following Pintejin Ceramics Factory will conduct a brief analysis of its research and development.
Electronic ceramics refer to ceramics that can utilize electrical and magnetic properties in the electronics industry. Electronic ceramics are ceramics with new functions that are finally obtained through precise control of the surface, grain boundaries and dimensional structure. It can be widely used in energy, household appliances, automobiles, etc.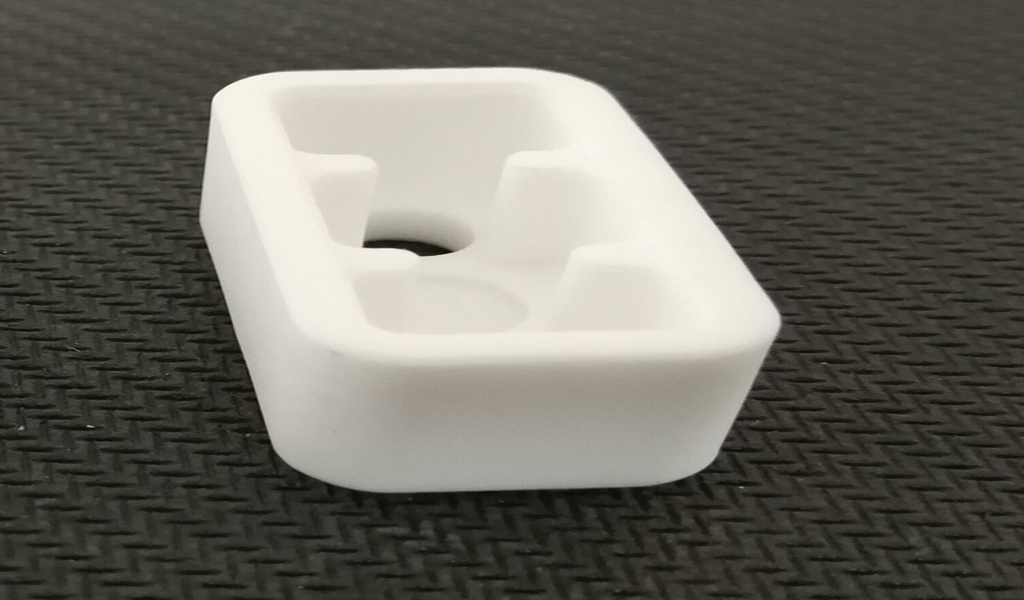 The research directions of electronic ceramics are:
① Study the composition, structure and valence bond characteristics of ceramics and their interrelationships to improve the performance of electronic ceramics;
②Research and manufacture ultra-fine powder and ultra-pure powder, as well as molding, sintering and other processes to improve the manufacturing technology of electronic ceramics;
③Discuss various physical effects that may exist in ceramics, and develop new functional materials and multifunctional materials;
④ Apply the theory and technology of composite materials to study the structural composite, physical composite and functional composite materials with ceramics as the main body;
⑤Apply techniques such as surface analysis, energy spectrum analysis and computer simulation to study the composition, structure and properties of the interface between grains in ceramics.
[wp_reusable_render id=2239]