After the alumina ceramic is sintered and cooled, it does not mean the end of product machining. Some products still do not meet the application requirements, so they need to be processed, such as size correction, polishing, etc. In order to give everyone a clearer understanding, the technical staff of alumina ceramics manufacturers, today will introduce in detail, what are the polishing treatment methods of alumina ceramics?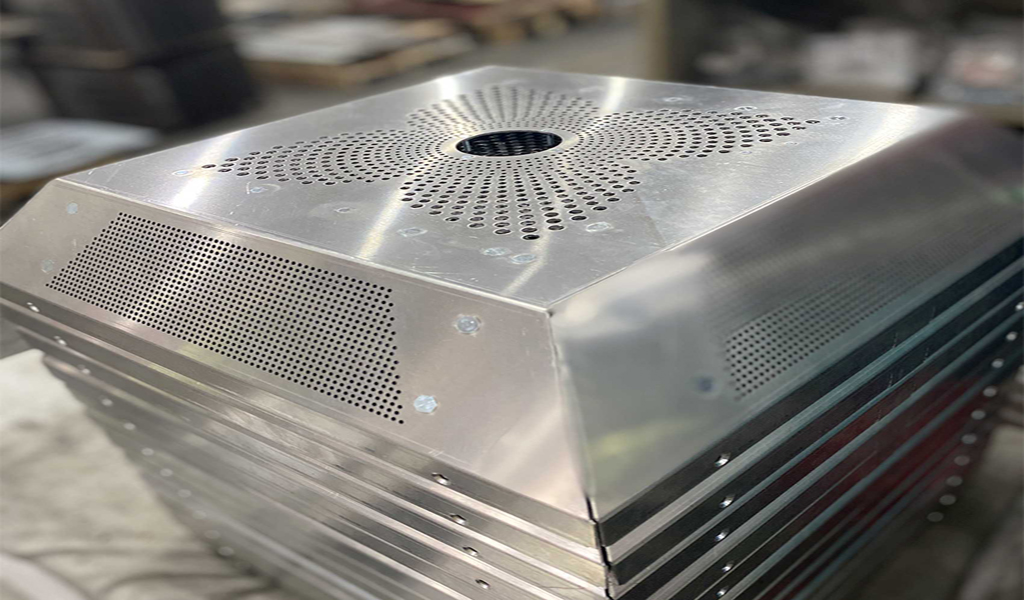 1. Grinding and polishing by laser machining and ultrasonic machining.
2. Use Al2O3 powder or diamond paste for grinding and polishing.
3. Glazing method is required (suitable for products that require high surface smoothness).
4. Grind from coarse to fine with diamond, silicon carbide, etc., which are harder than alumina.
5. The surface of the material is processed by the ion implantation method. The ion implantation of ceramics is a supplement to the existing toughening mechanism and is a deep machining of the prepared ceramic products.
The density of alumina ceramics is relatively low, and the polishing treatment method must be strictly followed in order to produce the best, best and most qualified products.
[wp_reusable_render id=2239]